Home and Family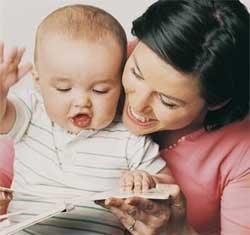 K-State Research and Extension is a leader in providing research-based information and education for creating strong, healthy Kansas communities. We strive to improve family relationships, develop consumer and financial management skills and help Kansans balance the demands of work, family and community.

Contact us with your Family and Consumer Sciences questions.
Keep It A Safe Summer
Here are some pictures from past Keep It a Safe Summer events. A great community activity for families to find safe, fun educational activities to keep children entertained all summer long. Keep It A Safe Summer (KISS) will be May 23rd, Thursday at the Lyon County Fairgrounds!
Participant Letter 2019
Request for Booth Space 2019 (form)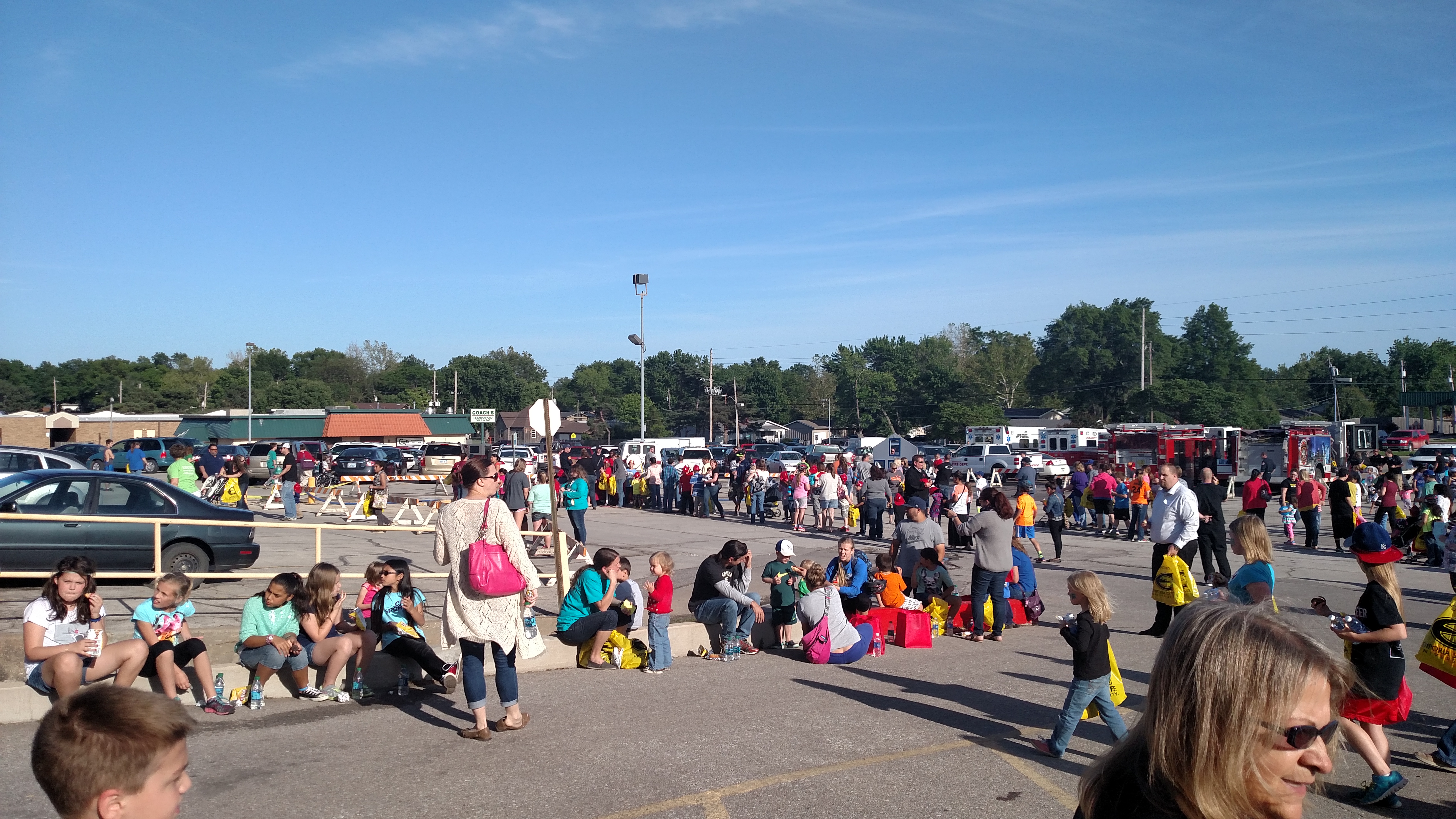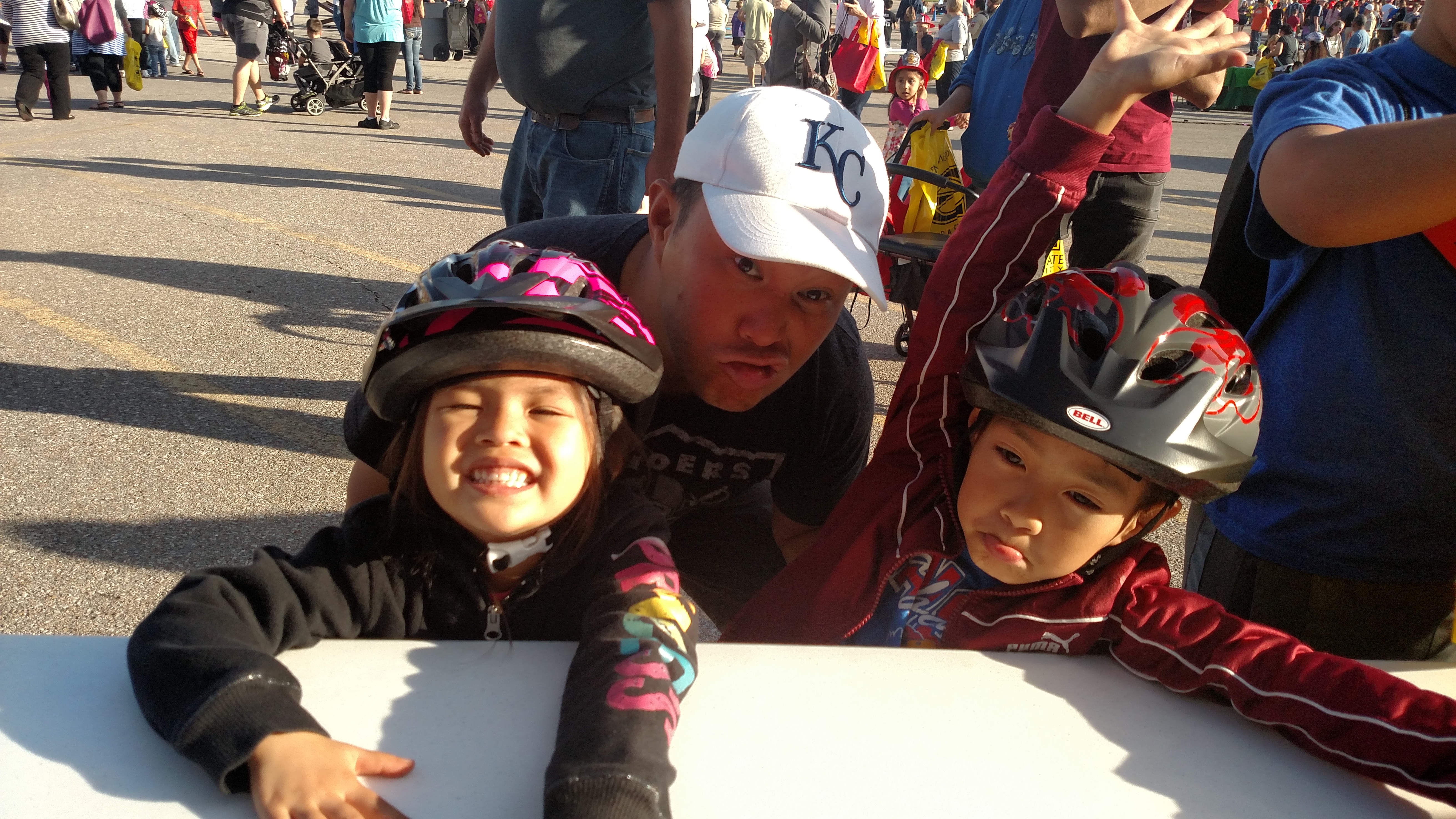 Family Finance
Get Financially Prepared Take Steps Ahead of Disaster
Our Valuable Records (Fillable Form for important family information)
Medicare Basics
Tuesday March 26th 10 .m. and 7 p.m. Anderson Building on the Lyon County Fairgrounds
Medicare Basics class will be held again at the time and location listed above. Please RSVP for this class by calling the Extension Office at 341-3220 by March 21st. I must have 10 people to hold this class. This class is designed to be just what it says, the basics. If you are turning 65, helping a parent who is on Medicare, or maybe you just want to understand more about Medicare. We will cover the basics and some of the ins and outs of Medicare. When to sign up, what is Medicare Gap? Do I need one? Wat is Part D? What does Open Enrollment mean? Do I enroll every year? Join us to learn more.