Home and Family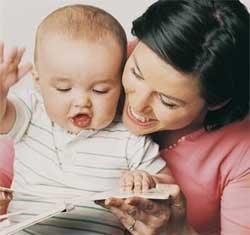 K-State Research and Extension is a leader in providing research-based information and education for creating strong, healthy Kansas communities. We strive to improve family relationships, develop consumer and financial management skills and help Kansans balance the demands of work, family and community.

Contact us with your Family and Consumer Sciences questions.
Keep It A Safe Summer
Here are some pictures from past Keep It a Safe Summer events. A great community activity for families to find safe, fun educational activities to keep children entertained all summer long. Keep It A Safe Summer (KISS) will be near the last day of school at the Lyon County Fairgrounds! Time 5 p.m. to 7 p.m. Fun Run will start at 6 p.m.
Request for Booth Space 2020 (form) link https://forms.gle/4QzpsSPQchQs3Su68
Keep It A Safe Summer Flyer (English) (Spanish)
KISS Fun Run Flyer (English) (Spanish) First 200 Children to sign up for Fun Run will get a t-shirt sponsored by Clint Bowyer Auto Complex. Children who complete the fun run will also be entered in a special drawing for two pairs of shoes sponsored by Brown's Shoe Fit of Emporia.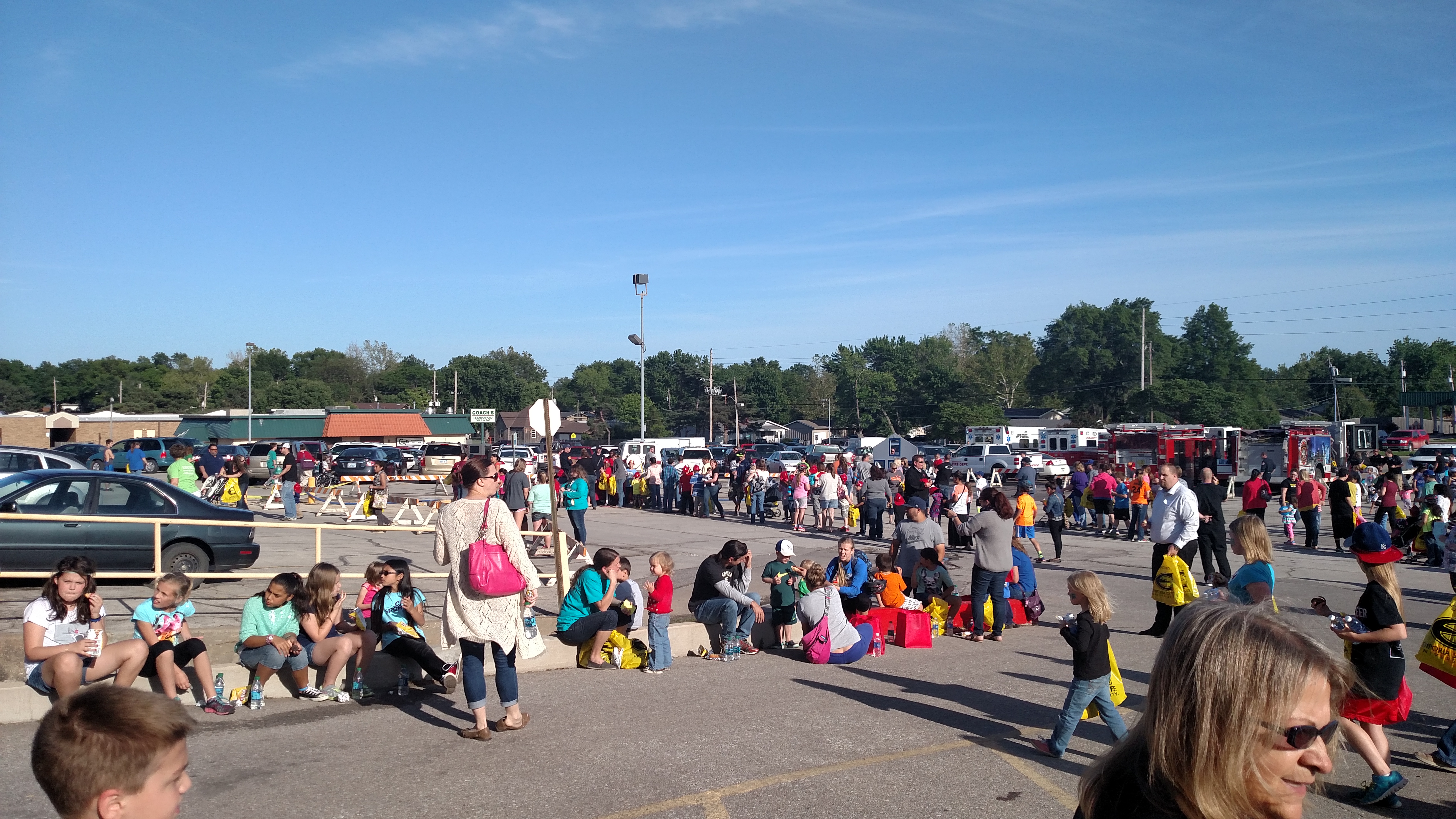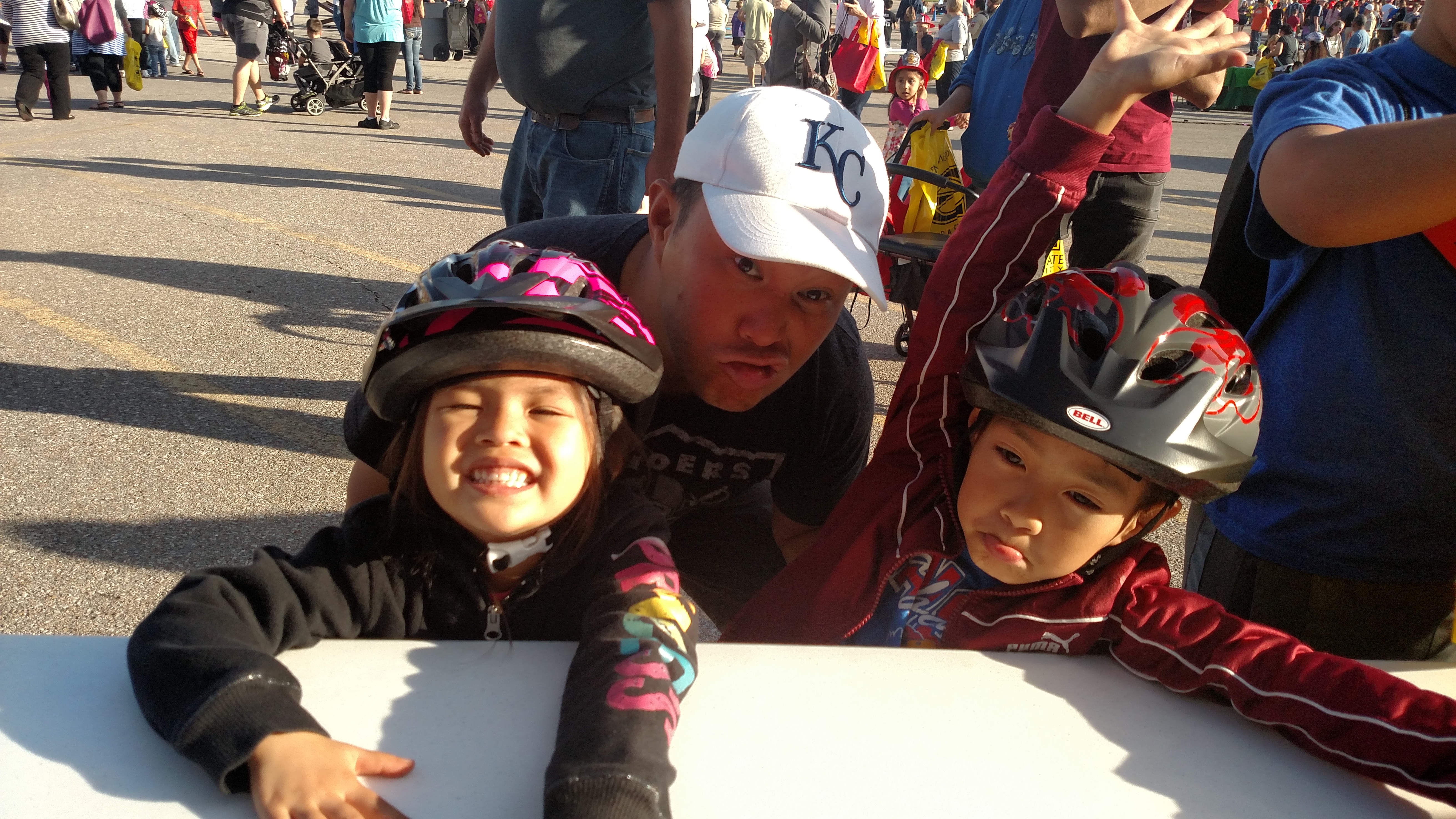 Family Finance
Get Financially Prepared Take Steps Ahead of Disaster
Our Valuable Records (Fillable Form for important family information)
Medicare Basics
Watch for details on the next class
SHICK Counseling-
If you need help with Medicare or Medicare Prescription Drug Plans. Please call Melody or Travis at the Lyon County Extension Office to schedule an appointment. 620-341-3220- offered year round appointments.