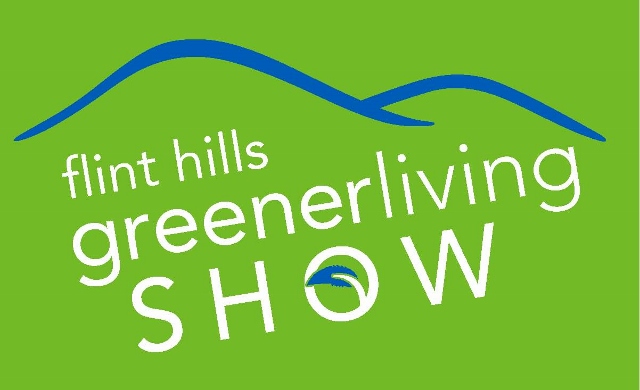 2018 Flint Hills Greener Living Show
The Flint Hills Greener Living Show is a combination of three different community events. The former Emporia Lawn, Flower, and Garden Show, the Flint Hills Sustainability Fair and the Small Farms Big Ideas Conference have combined to bring this new show to the Flint Hills area.
The Flint Hills Greener Living Show will be held Saturday, February 24 and Sunday, February 25 at the Anderson Building located on the Lyon County Fairgrounds in Emporia, KS.
Presentation Schedule
Will be announce closer to the date of the show.
Vendor Information
If you are interested in being a vendor at the Flint Hills Greener Living, please contact Travis Carmichael at the Lyon County Extension Office at (620) 341-3220 for more information or click here to download a vendor registration packet.
Vendor pricing:
10' x 12' Booth (inside) - $100.00 per booth (limit 2 booths per vendor)
25' x 25' Outdoor exhibit space for large equipment - $25.00 per space
Electricity for booth - free (on a first come basis)
Vendor logo for PowerPoint presentation - free
Thank You to Our Sponsors
Chase County Conservation District
Eagle Creek WRAPS
Fall River WRAPS
Kansas Water Office
K-State Research and Extension - Flint Hills District
K-State Research and Extension - Lyon County
KVOE
Lyon County
Lyon County Conservation District
Morris County Conservation District
NRCS
Scheller's Lawn and Landscape
Toronto WRAPS
Twin Lakes WRAPS
Wabunsee County Conservation District